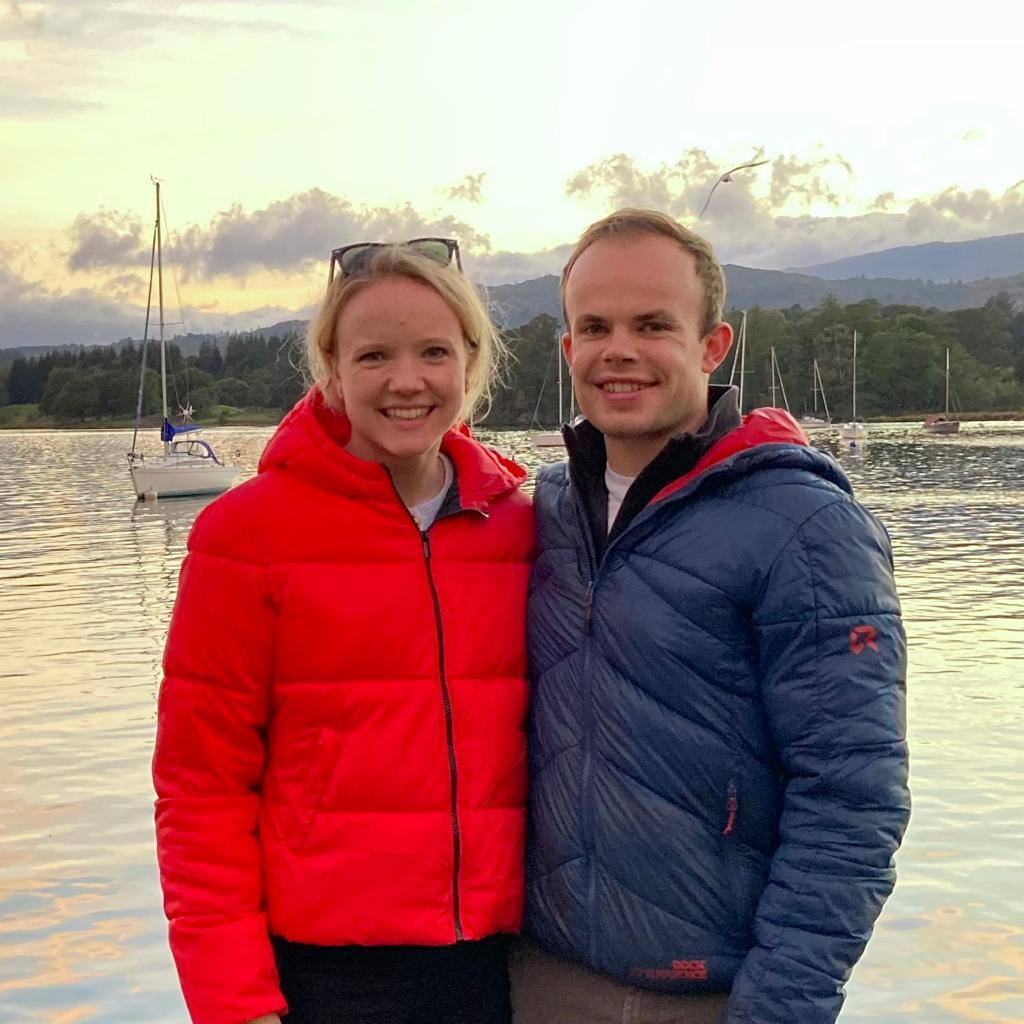 Details
Description
We are a group of students, young professionals and parents of young children all in our 20's and early 30's who meet together to worship, pray, read God's word and share a meal.
Connect Me
If you would like to know more or to speak to somebody about joining this group then please use the form below to get in touch.
What's on today?
Wednesday 29th June 2022
What's on tomorrow?
Thursday 30th June 2022