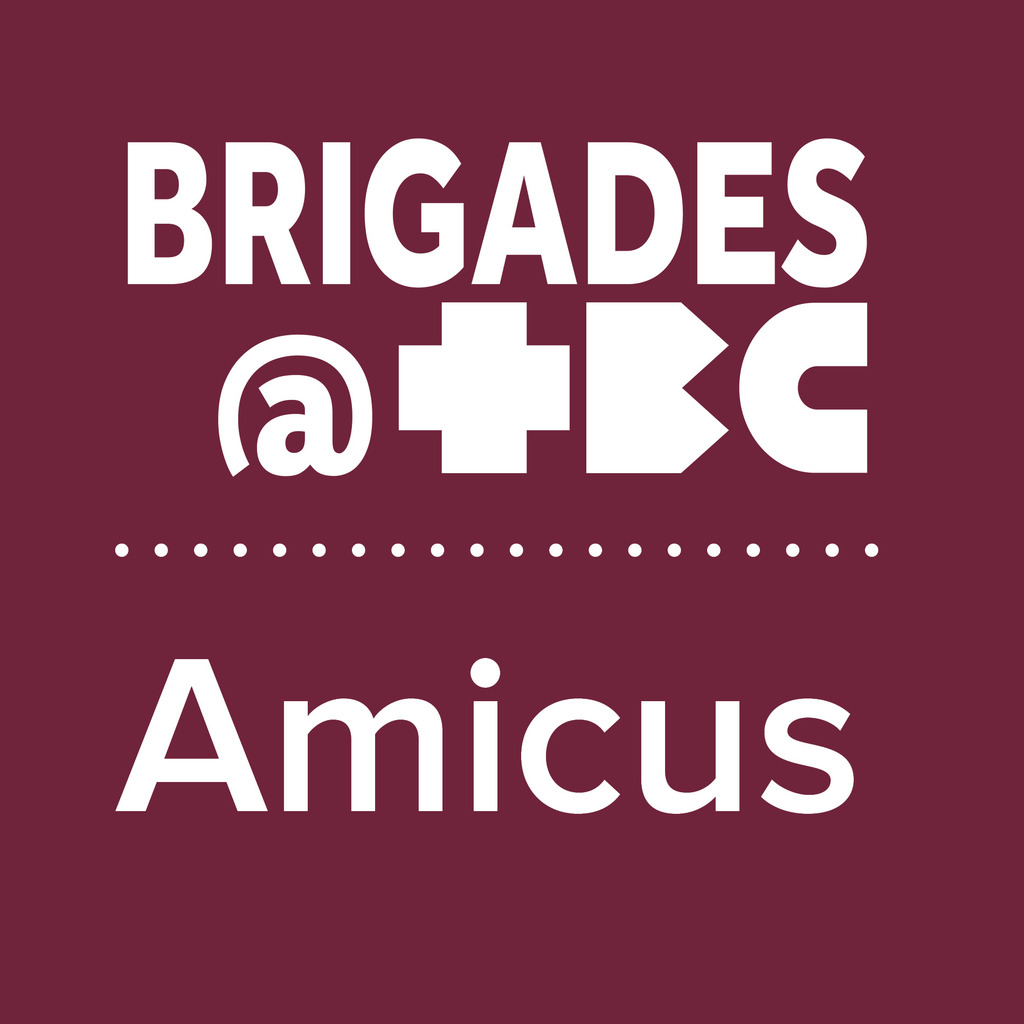 Details
Friday, 9th December 2022
Description
As Amicus finish for the Christmas break, we are having a Christmas party including a lovely meal!

There will be a £5 cost either to be paid in cash on arrival or via BACS in advance.

Make sure you give us details of any dietary requirements and/or food allergies so that we can cater for everyone.

The deadline for sign up is Monday morning!
Other dates for this event