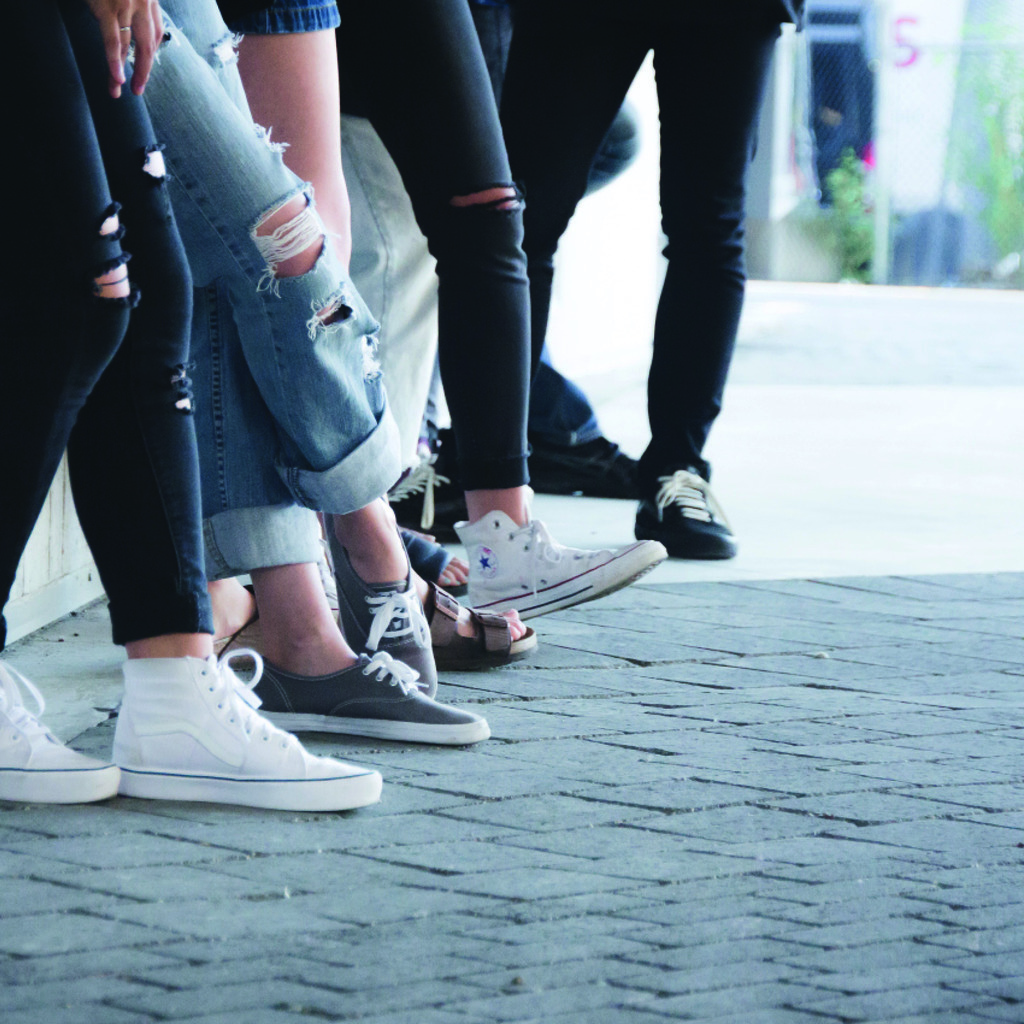 Details
Sunday, 13th November 2022
Description
Our Sunday morning programme for years 7+
Years 7-9 can choose to go to Basecamp - food, games, teaching and discussion in the Youth Room.
Years 9+ can take an active part in the church family in Sunday Serve - serving in children's groups and services. Please speak to Ryan or Nikki if you'd like to know more.
Other dates for this event