Christmas Hamper Drop Off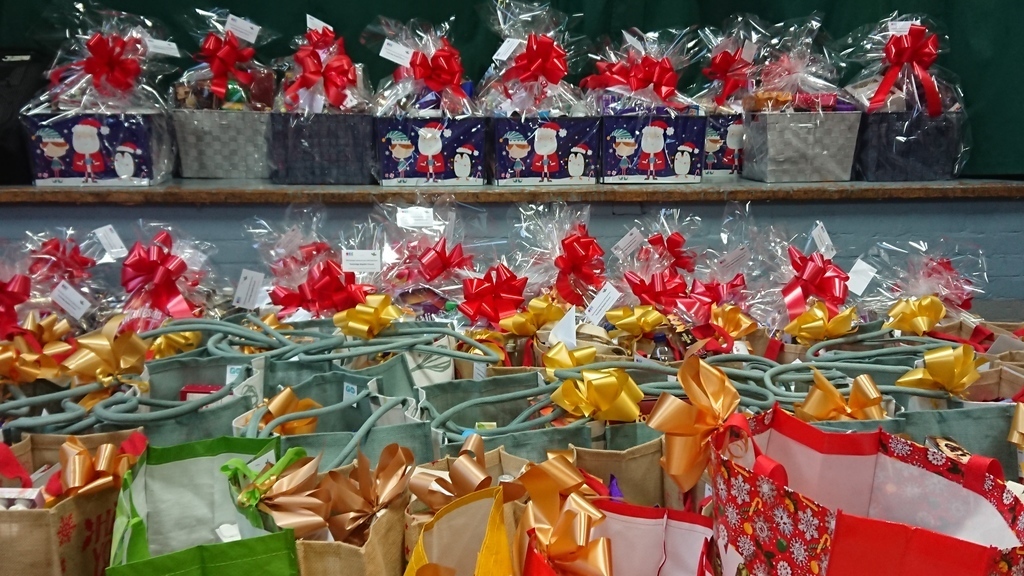 Details
Sunday, 27th November 2022
Description
We would love to support people in our local community this Christmas who have had a particularly tough and challenging year.  One way we can do this is to give a hamper full of Christmas food. 

Simply purchase the list of food provided, put it in a bag or box together, and drop it off at Tonbridge Baptist Church on Sunday 27 November (9:30am-midday) or Monday 28 – Tuesday 29 November (9:30am-4pm).  We will then package them into gift bags and distribute them around our community.
Mince pies (no alcohol)
Custard
Tin of sweet biscuits
Christmas chocolates or sweets suitable for children
Cake
Cheese straws
Biscuits for cheese
Jar of pickles / chutney
Cranberry sauce
Stuffing and gravy granules
Hot chocolate
Bottle of soft drink
Please ensure all goods are alcohol free and best before dates are after January 2023.
Other dates for this event