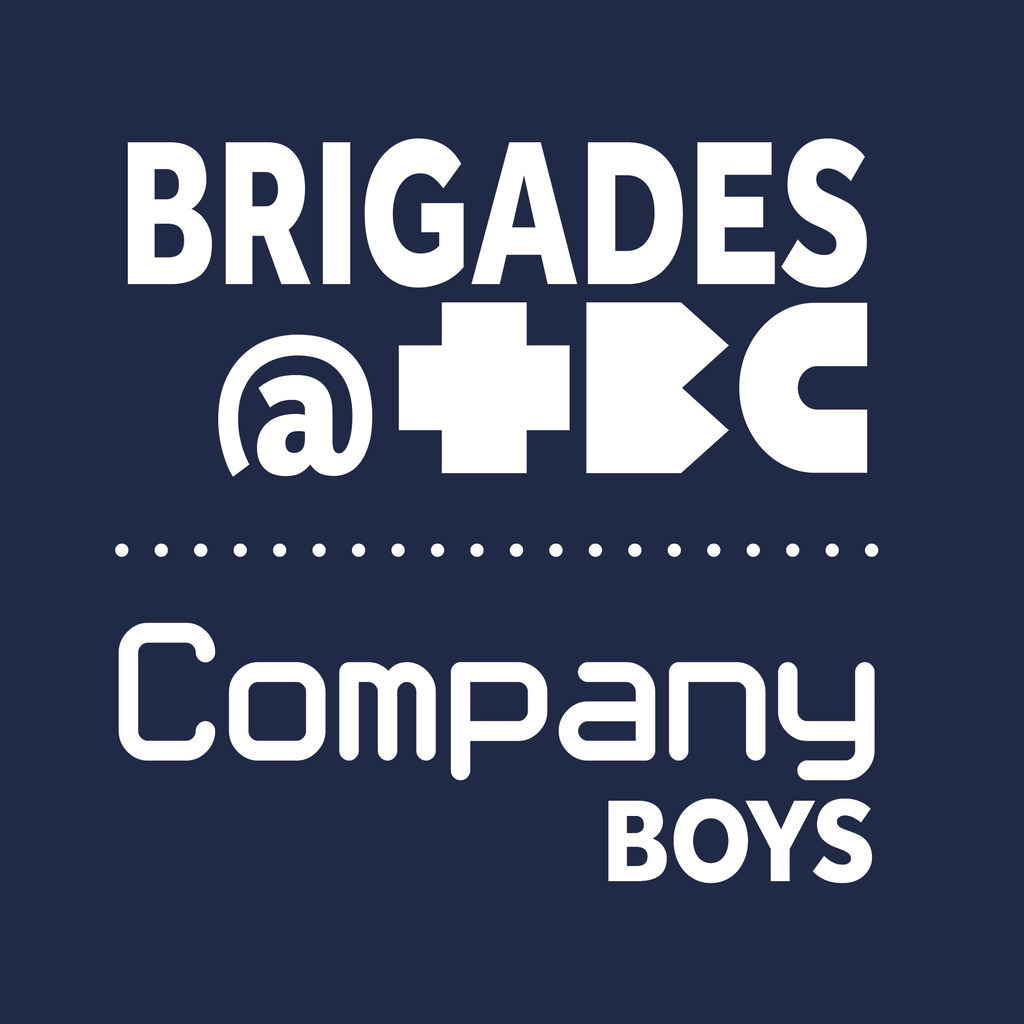 Details
Hollywood Bowl, Knights Park, TN2 3UW
Description
Boys Brigade Company section will be going Bowling this Friday 5 May.

Boys need to sign up and pay £5 via BACS by Thursday 4pm.

We will be meeting at TBC at 7.30pm, travelling by minibus and returning by 10pm.

As well as bowling, the boys may wish to bring some cash for the games arcade or to buy snacks.

No uniform will be required.
Other dates for this event