Internet for Beginners (Course 2 2023)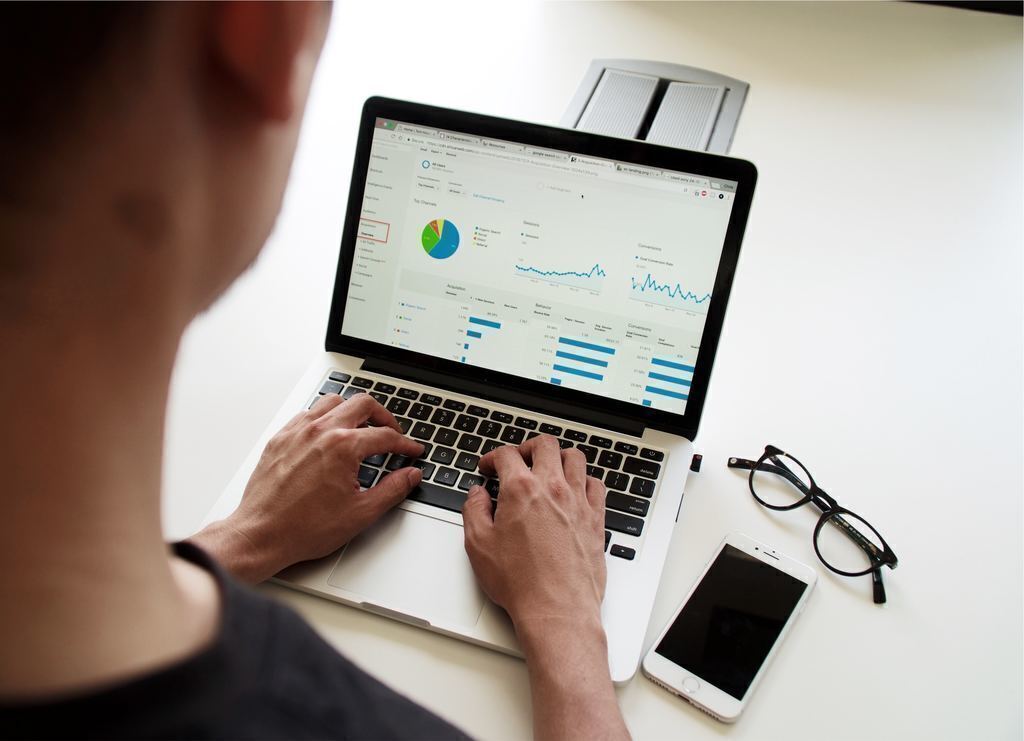 Details
Description
During this course, you will learn how to create and use emails to keep in touch with friends and communicate with colleagues and employers. The course will teach you how to get the most out of the internet and make browsing a more efficient and personal experience.
The five week course covers:
Learn about emails
How to use an internet browser
How to save money using the internet
Social Media
Passwords
Running on Tuesdays from 10am-12:30pm including a free light lunch. Places are strictly limited so must be booked in advance by calling Jemma on 01732 352824.
Other dates for this event
What's on today?
Friday 8th December 2023
What's on tomorrow?
Saturday 9th December 2023